Deusto Campus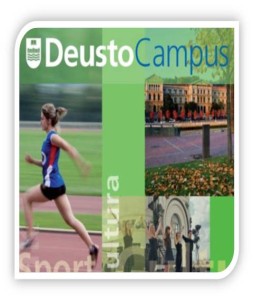 The time spent at university can have a bearing on our lives that goes beyond the knowledge and skills acquired in the classroom. University life opens up a whole host of opportunities for students to grow and enjoy, while being actively involved in the community we are part of and to which we all contribute. There is a wide range of activities in the sphere of faith, solidarity, culture and sports. You can take part in them and join other members of the university community. In this way, you will contribute to enhancing a spirit of coexistence and participation, cooperation and mutual support, opening the way for what really counts in life.
Our aim is to continue the longestablished tradition of university life, and particularly university life at Deusto. Now we are driven by a fresh impetus to offer you the opportunity to experience university life in a deeper, even more creative and intense way. This is born out of the essence of the university's identity itself, which is in keeping with the values we wish to transmit to our students.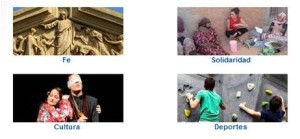 Download Deusto's brochure here.