Your user and email account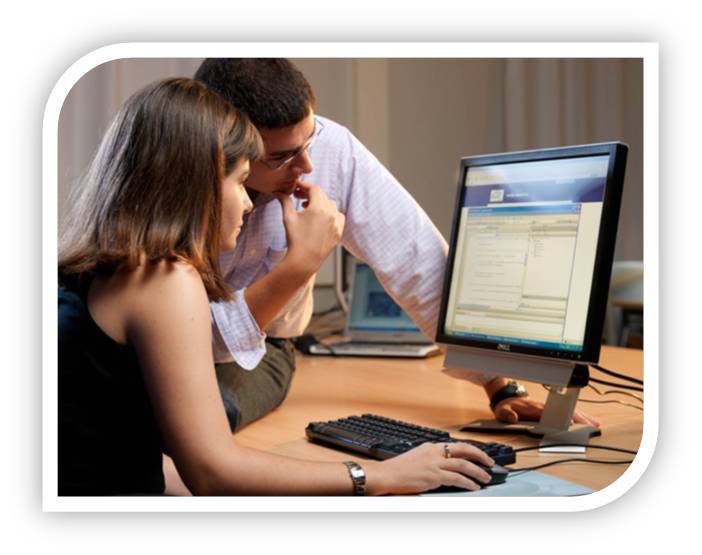 You can apply for a user and email account during the first               days  after your arrival at the University.
                                                                                                                                                               This will be done by the head at your Faculty or Centre before your arrival so, if you have      any questions, you can contact him/her.
   These are two key aspects to have access to the computing facilities and resources at the        University.