Your UD card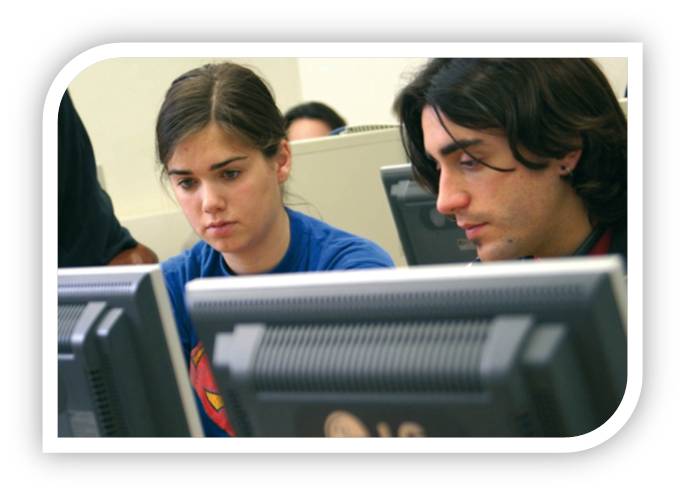 The first days after you arrival at the University, you can get your UD staff card from the People Management department, at the request of your Faculty or Centre. This UD card will allow you to have access to the University and use the different services (library, parking, etc.).
As we receive many requests, it could take a few days before you get your card.
If you have any questions about this process, please contact the People Management Department.