Life and University – Libraries and digital services
The –CRAI -Library of the University of Deusto, which is known as "Resource Centre for Learning and Research" was built by architect Rafael Moneo in 2009. It is the newest building at the campus.
It is located on the other side of the Nervión river, but it is part of UD's campus. It has: reading rooms with wi-fi and electrical connection, work study rooms, research booths, computer rooms and meeting rooms.
Its opening times are Monday to Friday from 8:30 to 21:30, and 8:15-14.45 on Saturdays. In July and August, it is opened from 08:15 to 14:45.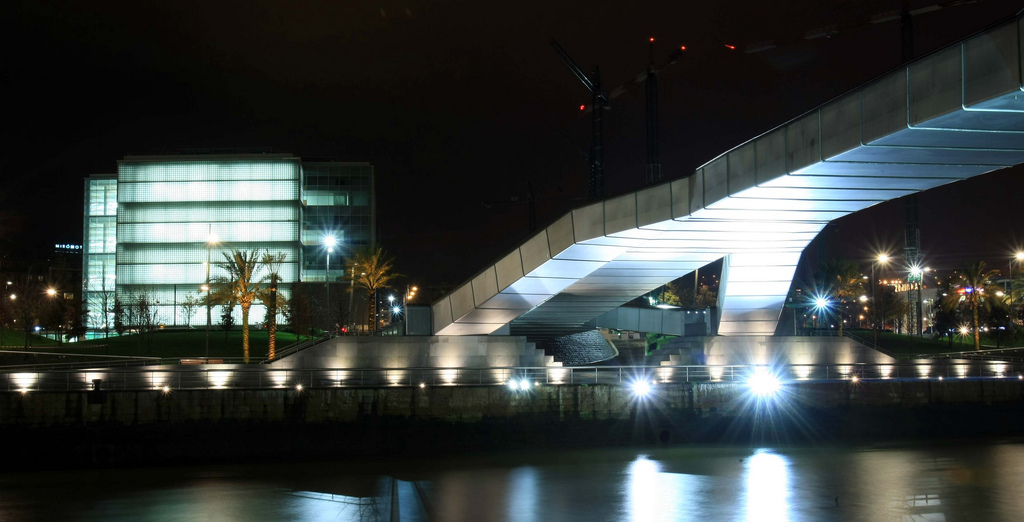 CRAI – Biblioteca – SAN SEBASTIÁN
The University Library has been designed as a resource centre for learning and research (CRAI), also focusing on training, learning and continuing education. It has 2,314 square metres, and it offers the following services:  modern study rooms with direct access to 35,000 monograph volumes (of a total of 135,000 volumes).
It also has a Periodicals Room, with direct access to publications dating back six years with over 700 titles, a  Reference Room, with computers to gain access to electronic resources to search the database and view other resources, and 400 reading spaces.
Opening hours: Monday to Friday:  8:00 – 21:00. Saturdays:  8:00 – 13:00.  July and August, from 8:00 to 14:00.